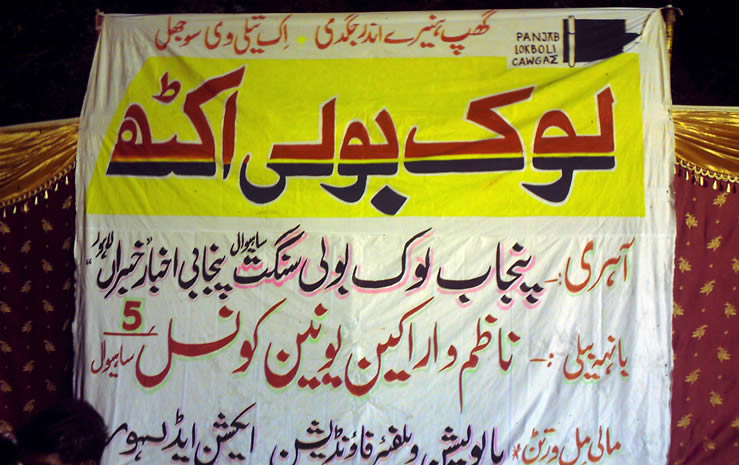 Listen to Songs sung by Sain Zahoor.
Aukhay PainDay LammiaN rahvaaN ishq diaN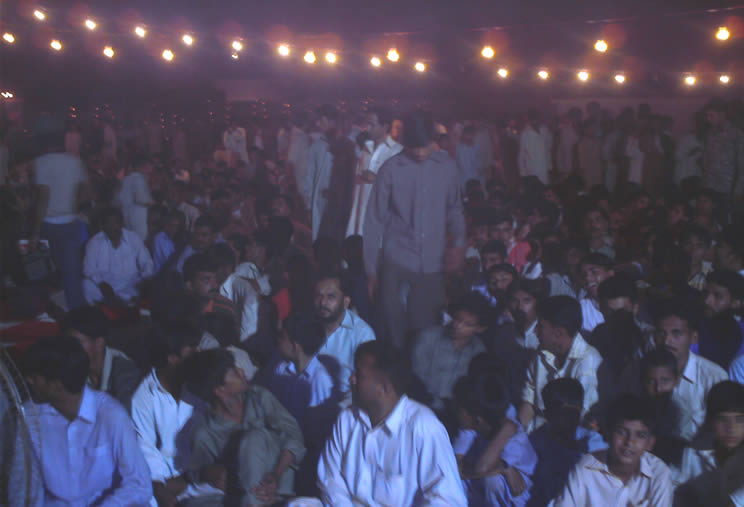 Gathering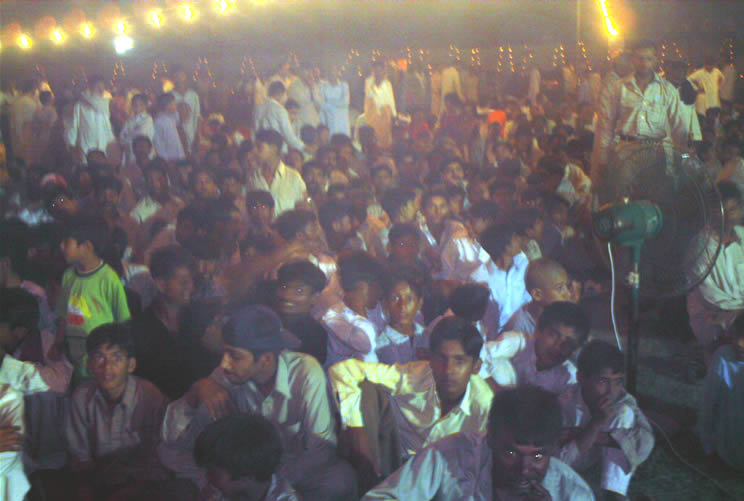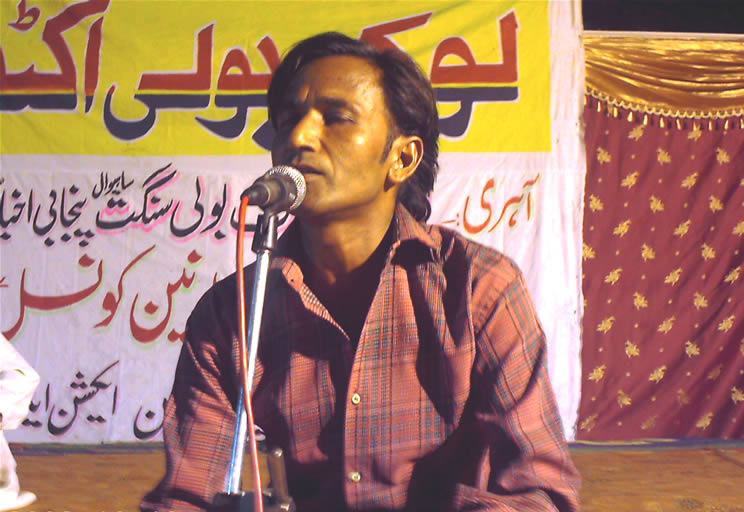 Mushtaq Alam Goga "Awami Shair" having a unique style.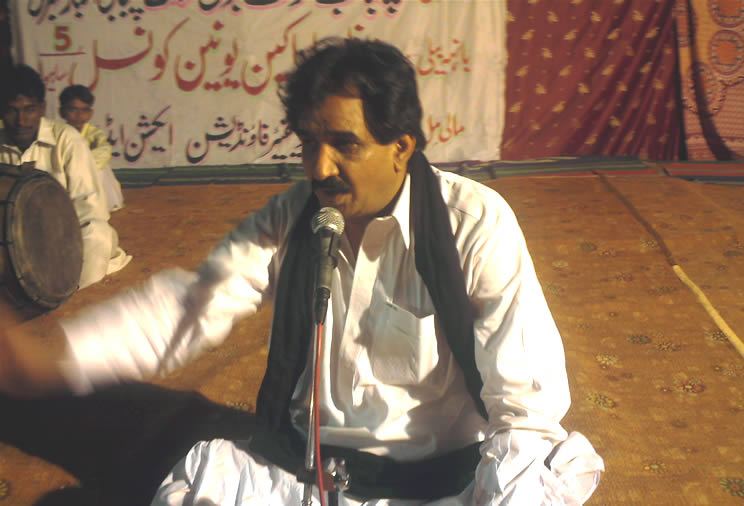 Tasadduq Bhatti (Poet)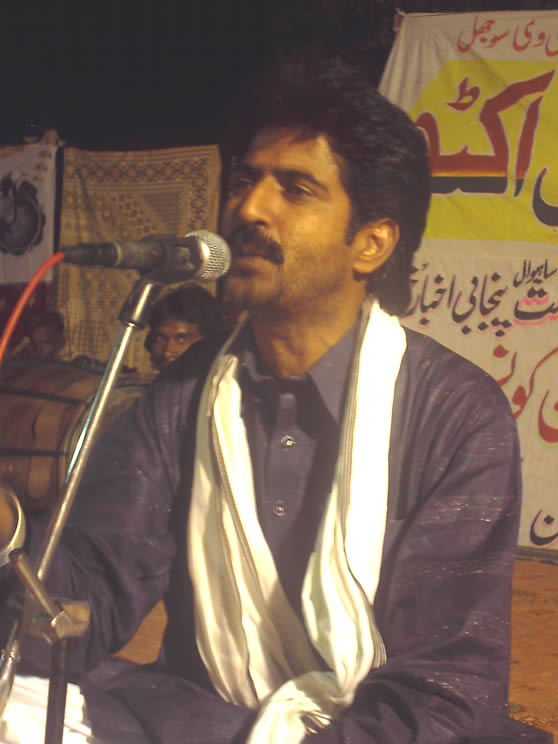 Fida Bukhari from Noor Shah (Poet)
A Scene of Play "bhulekha" performed by Lok Rehas.
Peeru Pehalwan (Poet)
Beera ji (Daily "KhabraaN" Lahore)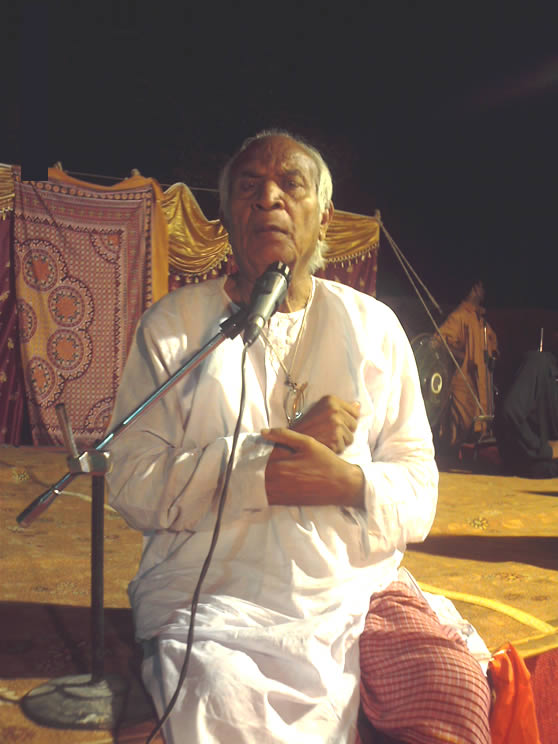 "Allah MiaN thallay aa...Apni dunia vehNda jaa" Sain Akhtar Lahori
A scene of "Jhummar".
Another scene of "Jhummar".
"SaiN Zahoor" 2nd Pakistani Performar who received BBC performance award.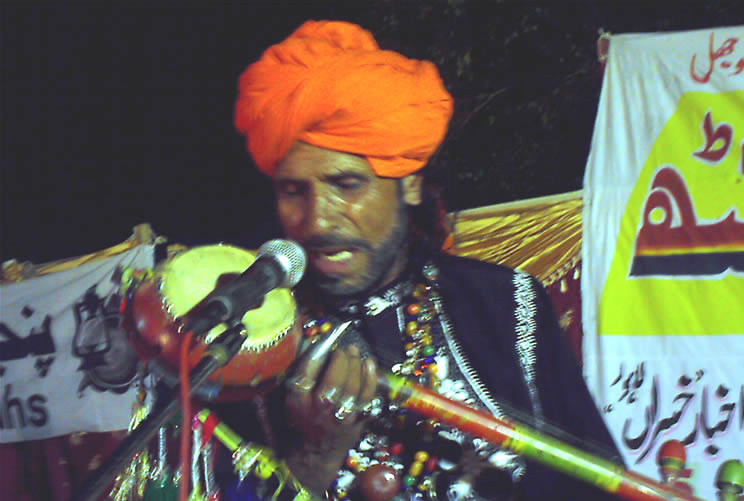 "Aukhay painDay lammiaaN rahwaaN ishq diaaN"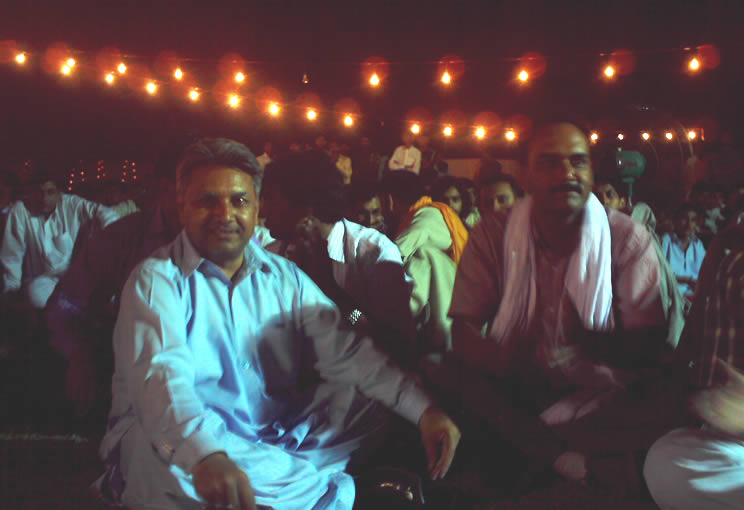 Mirza Mueen and Shafiq Butt Organizers.